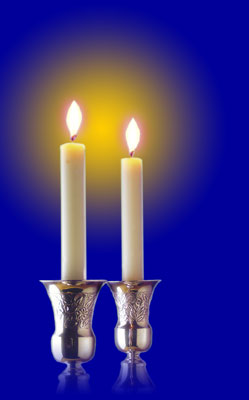 Shabbat Shalom!
Welcome to the ArtScroll Library / Mesorah Publications, Ltd.

In keeping with commandment from the Torah –
"Remember the Sabbath Day to Keep it Holy",
this site rests on the the Sabbath and does not perform e-commerce.
We are sorry about any inconvenience this may cause, but ArtScroll / Mesorah's mission has always been to preserve our Tradition and to educate the Jewish people of their beautiful heritage.
Because of this holy mission and in keeping with the living spirit of the Torah, we have respectfully closed this site on our eternal day of rest.
"Please visit us again as of Saturday 7/12/2014 9:09:00 PM (New York City Time)."